The Restaurant at the End of the Web!!!
The Temple of The Goddess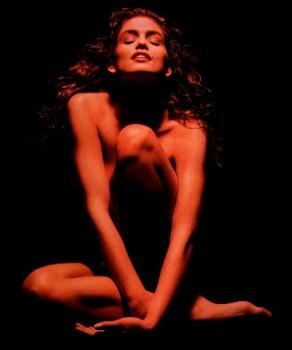 The Altar
(Pictures of The Goddess)
Last modified July 29th, 2004.

"Try not to drool."









Feel free to e-mail me at



with any comments you may have.
(That's "HIGHPRIEST * DOT * REW".)





This page is Netscape Enhanced. Click here to download Netscape Navigator NOW!



This page can also be displayed correctly with the Microsoft Internet Explorer.







Links2Go
Cindy Crawford






Copyright © 1996-2002 BEAMRIDER! Telecommunications, Inc.
The images of Cindy Crawford in this page were obtained from public sources on the Internet, therefore they are public domain. They may be copied, distrubited, and modified freely.
This page is the property of BEAMRIDER! Telecommunications, Inc.
All Rights Reserved.